We will be happy to assist you with your queries.
To provide high quality construction services to domestic, commercial and industrial customers
by greatly improving quality of their living and working space, providing value for money
and excellent customer service to full satisfaction of all our customers.
We aim to contribute to job creation in Ireland as well as to saving of environment and to reducing countries dependency
on imported energy sources by adopting energy efficient and green technologies.
Attic Conversion
An attic conversion is one of the options to add additional living space to your existing home. It is a cost effective way of maximising the potential value of your property.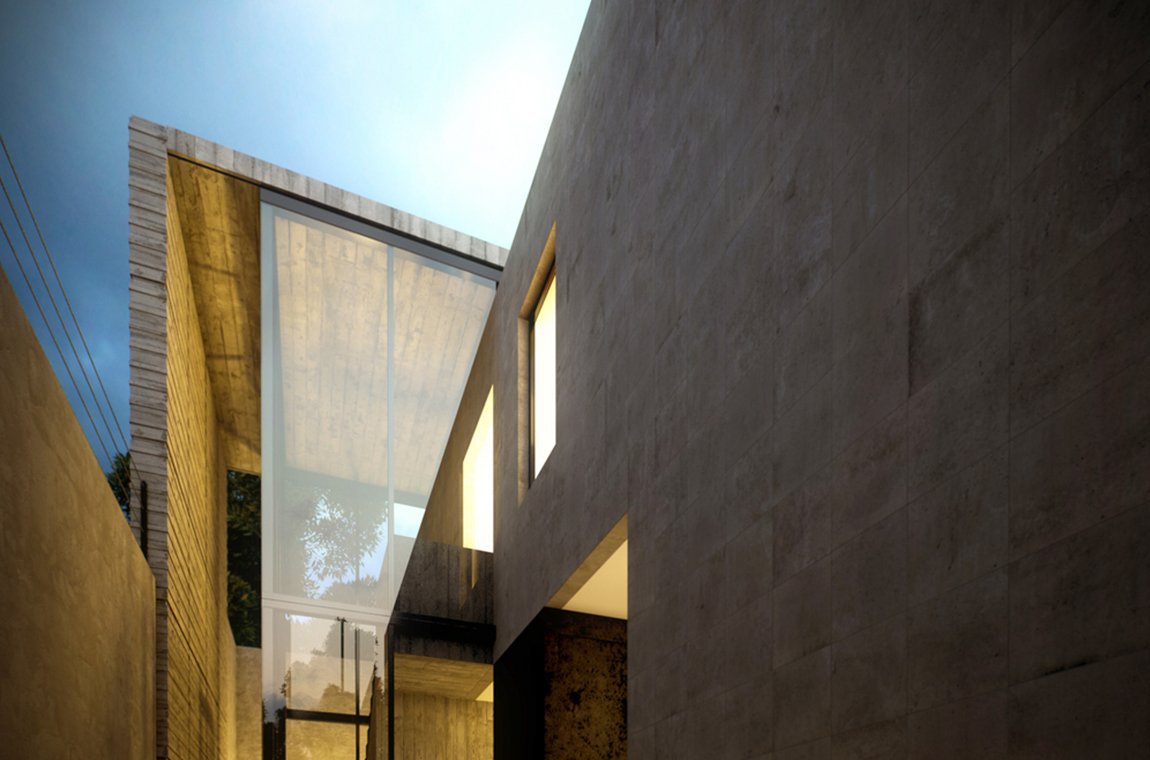 House Extensions
A house extension is a cost-effective way of enhancing your lifestyle and increasing the value of your property