We are all constructed out of our self dialogue.
Member of National Guilt of Master Craftsmen 2016


 

"We Share Our Passion For Building Work "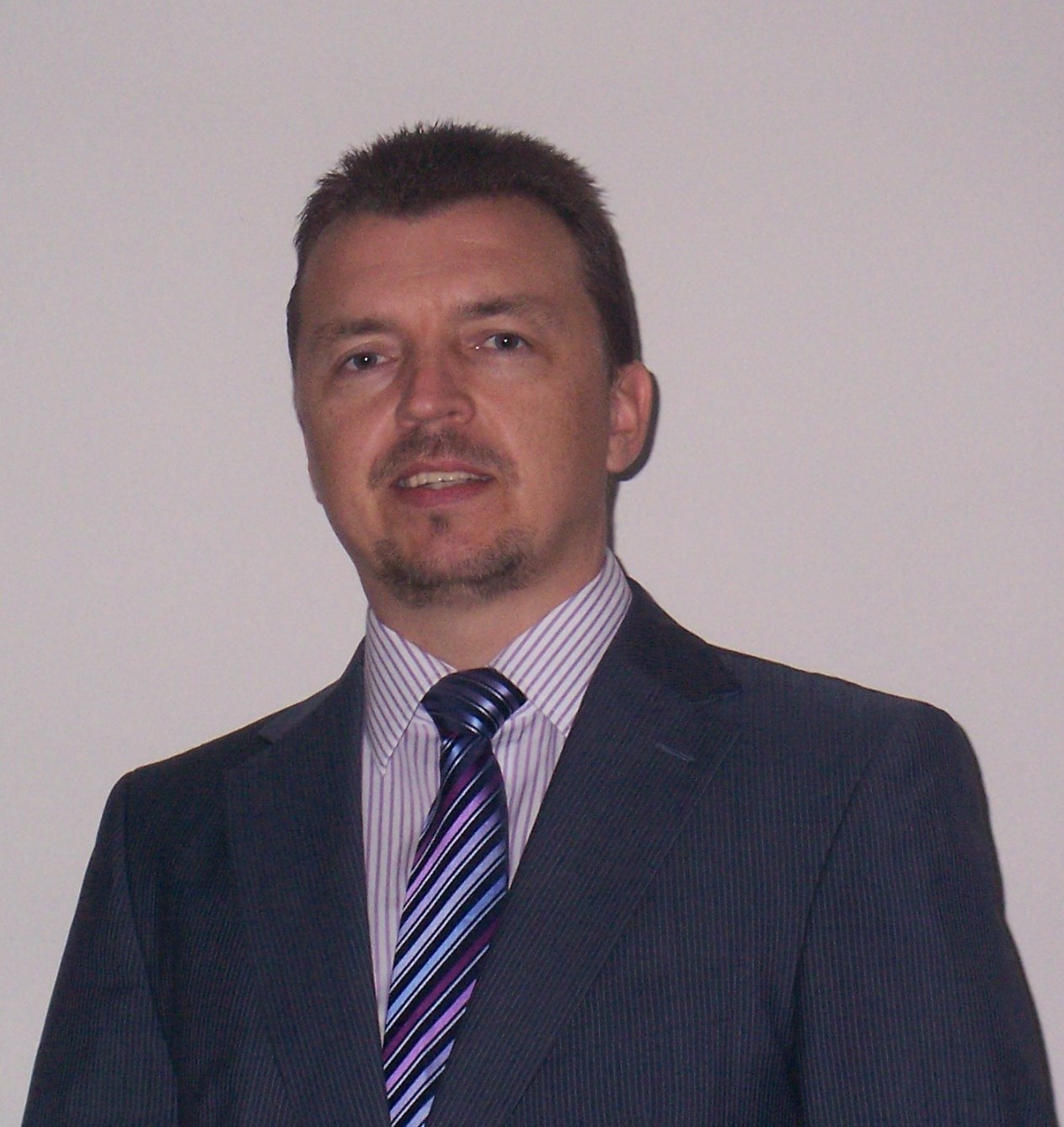 Stefan sala
Owner
Professional and experienced Civil Engineer. Working with best-practice companies in the construction industry Stefan has worked with most of the construction trades engaged with housing, industrial and public buildings projects.
Specialties:
House extensions and alterations,
Attic conversions,
House structure alternations,
House Refurbishments,
ETICS external insulation systems,
Assess U-Value requirements floors, walls, roofs
Underfloor heating systems,
Finishing details for apartments, houses and other residential projects,
Fit outs of hospitals, recording studios, offices, stores, industrial buildings,
Project Management of construction projects, estimating costs, Gantt charts, critical paths, resources, procurement and risk management
Project Planning and Costs controls
SME Development, Marketing and Sales
AutoCAD drawings,